Our Featured Feline(s)
Please contact us at: info@tapworks.org if you are interested in adopting the cat(s) or kitten(s) below. Any feline listed here has received full veterinary services, including vaccinations, altering, treatment for external and internal parasites, and has tested negative for FIV (feline immunodeficiency virus) and FeLV (feline leukemia) unless otherwise noted. Potential pet guardians will be carefully screened and must sign a contract upon approval of the application. You will not be considered unless an exclusively indoor home is provided. We are not rescuing cats and kittens so that they wind up back on the streets! Thank you for your interest

UPDATE February 2010 - Dominic has been adopted!
Dominic needs a home! He is about five months young and is fully vetted. He purrs and loves attention. He loves to be pet and kneads his kitty bed. He is a lovebug! Dominic is now up for adoption through Jersey State Animal Rescue at the PetSmart in West Berlin, NJ on Route 73. Visit Dominic there or contact Jersey STAR directly through email at the link below: http://members.petfinder.com/~NJ447/NJ447.html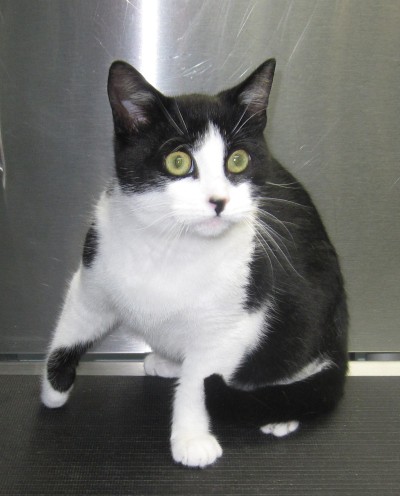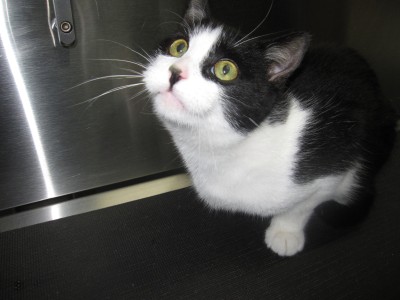 Swirly Girl needs a home! She is 15 to 16 months young and fully vetted. She is shy, but loves to be pet. She is good around other cats.
UPDATE January 2009 - Swirly Girl has been adopted!